CLARKSBURG – For West Virginia's school districts, two major new factors will be added to the mix next school year that stand to pull students out of traditional public education.
The first is the Hope Scholarship, which provides $ 4,600 for students who make the switch from public schools to private.
The caveat is that students must be enrolled for 45 days in public schools before becoming eligible.
Over 3,000 students have been reported to be enrolled in the Hope Scholarship program.
The biggest concern for public schools is the loss of funding as a result of the Hope Scholarship pulling students from public education, particularly if students will be enrolled in public schools for 45 days before being pulled out.
This may not be an actual option, according to officials.
"I've been given the impression that that's not something that they're going to tolerate, they're being the state – enroll for 45 days and then jump out. … Those 101 applicants already have to have had the 45-day enrollment. They have to be previously enrolled students. So I don't think that's what's going on with this group, "said Hans Fogle, public information officer for Jefferson County Schools.
"We may get more after the first 45 days, but I don't think they could apply based on the idea that they were going to enroll and jump out again. We may get another round after 45 days, "Fogle said.
Jefferson County Schools currently has over 100 applicants for the Hope Scholarship, according to Fogle.
Of course, students who switch from public to private will take state funding with them.
"The funds that we're supposed to get for students will follow them. They'll be put into an educational account. Parents cannot access the funds directly, but again they have access to the funds. If they are a Hope Scholarship student, then schools will not have access to those funds unless parents choose to be educated somewhat through the school system, "said Hal VanMetre, director of attendance for Berkeley County Schools.
"Each of them would potentially take with them whatever state funding is allotted. … That could be potentially significant because it's thousands of dollars per student, "Fogle said.
Students who go to private school but choose to enroll in public school-funded technical programs, for example, would then need to reimburse the school district.
"For example, if a parent wants to do James Rumsey, which is our technical center, they would have to pay whatever portion of the day – that money would then go back to the schools. We'd have to bill them and do that, "VanMetre said.
While the amount going to Hope Scholarship recipients is fixed, the loss of funding is not uniform across the state from district to district.
"It's different per county. It's about the same – anywhere between $ 5,500 and $ 6,800. It just depends on the number of schools that you have. If you're a larger county, that number is usually a little lower, "said Dora Stutler, superintendent of Harrison County Schools.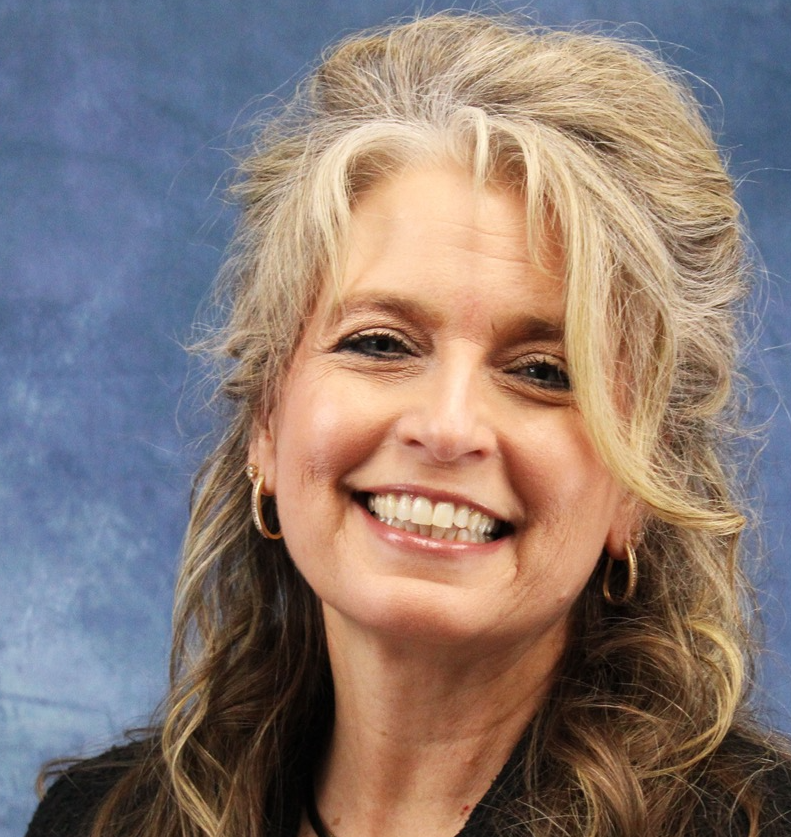 Interest is varying across districts as well. As of June, Cabell County Schools, which has an existing alternative public education option, has not received much notice of interest.
"We have our own virtual learning academy and we've had about 300 students in it, so we're hoping to grow that. But we haven't had too much interest (in Hope scholarships or charter schools) as far as we know, "said Jedd Flowers, director of communications for Cabell County Schools.
The other major factor that school districts will be affected by will be charter schools, which will be opening their doors – or their logins – for the first time this fall.
Estimates from June suggest that over 1,000 students have been enrolled in charter schools, with more in the enrollment process. Enrollments can be completed through the summer.
"There are two different deadlines, especially in one year for the charter schools. The first was a few weeks ago, and that was just for estimates, "said Adam Kissel, chairman of the West Virginia Professional Charter School Board.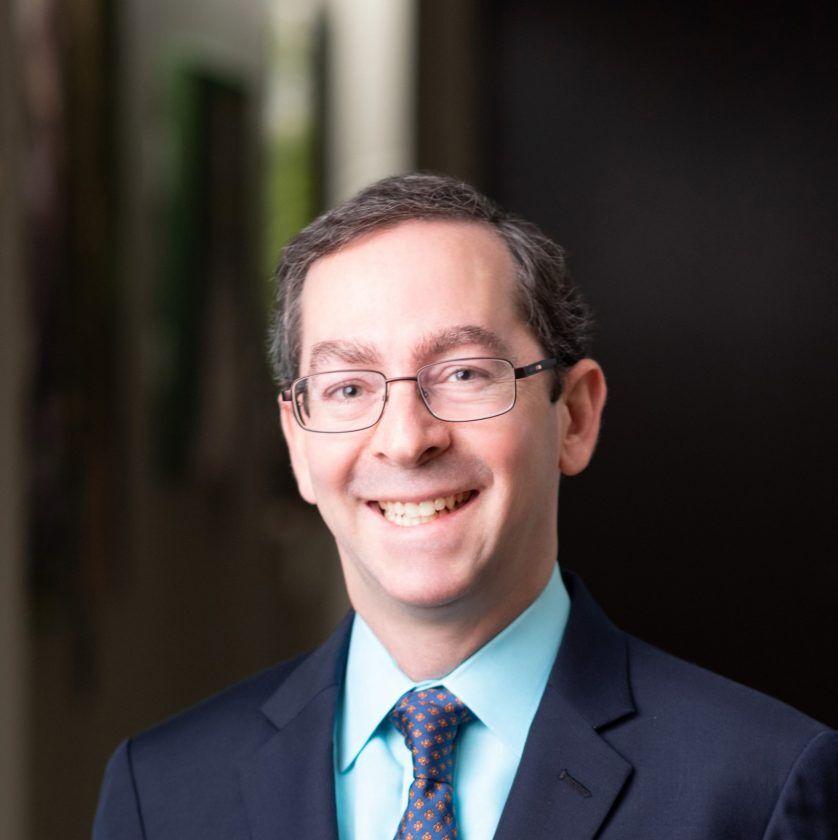 "Then all schools have to report their actual enrollments in October, and there's what we're calling a true-up, where if different schools got more or less than it should have based on estimates, then they receive or give funding to make funding accurate, "Kissel said.
Numbers are still preliminary, but school districts have received a first estimate of funding losses from the West Virginia Department of Education (WVDE) that will likely be updated in time for the July 1 deadline for the state aid formula, which is used to set funding for public schools.
"So because we don't have a good sense of how many students will be in each of these new schools, we and the WVDE have had them provide estimates so that the counties and others can budget properly," Stutler said.
"They can register all summer, but the state aid formula will start again on July 1, so I think they're going to go with the numbers we have so we can make plans," Stutler said. "Right now they have us at 18, which I hope it stays at that or falls below that. It's not hitting us too hard yet, but we just don't know. … Statewide, it looks like about 1,062 kids (in charter schools). "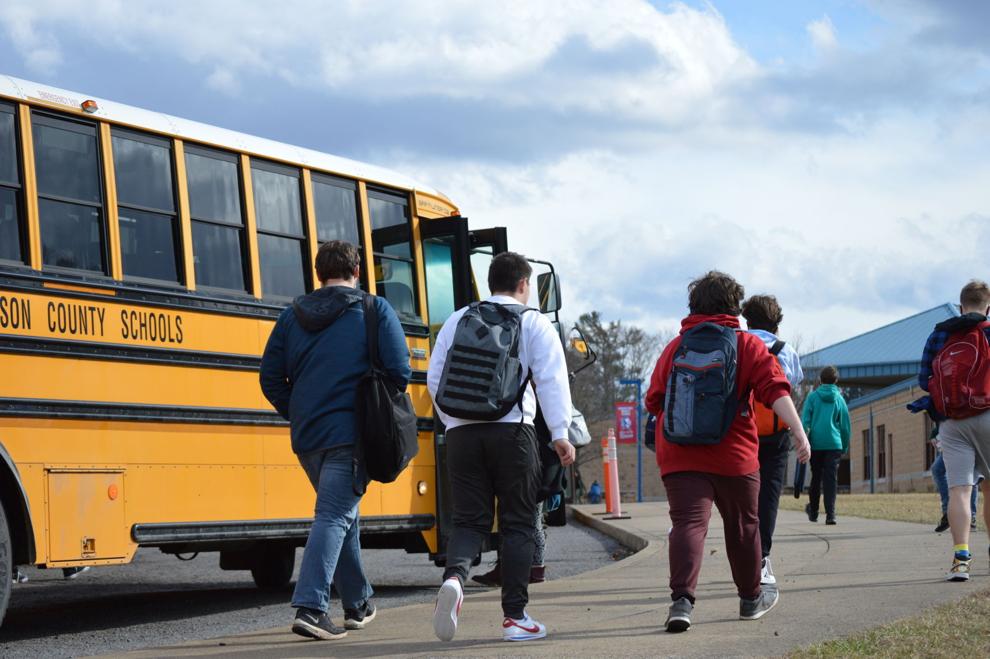 Harrison County's estimate currently sits at 18 students going to charter schools, most going to virtual options, resulting in an estimated $ 105,801 total losses in funding.
While total funding will be lower for each district that has students leaving for charter schools, Kissel notes that this results in more money per student due to how funding is allocated.
"The funding from the state is allocated using the funding formula that's the same funding formula basis that every other public school is on with the exception that the charter schools only get 90% of those dollars and the public school that the student would have gone to , that they were zoned for, keeps the other 10%, "Kissel said. "If they had left the state or gone to a private school, all of the money would have been lost."
"It's counterproductive to complain about lost funding because schools are getting more money per enrolled student due to school choice. If people care more about funding administrators than funding students, I could understand why they would complain, but they should be putting students' educations first, "Kissel said.
Each charter school has early estimates for enrollment, which were reported at a June meeting of the West Virginia Board of Education.
"Eastern Panhandle Prep is reporting 247 confirmed enrollments and another 81 who have applied and are in the system," Kissel said. "The other brick and mortar school is West Virginia Academy (Morgantown). They had about 394 a few weeks ago and I think recently they reported around 425 and those are mostly from the two counties where they have their primary enrollment area. "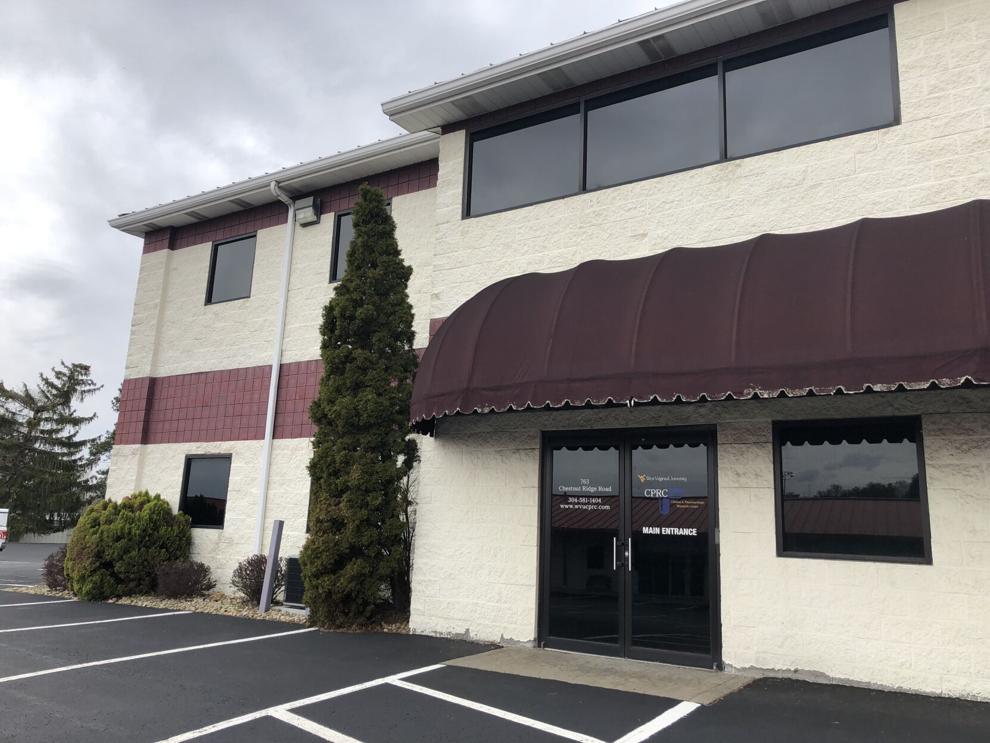 "The two virtual schools – West Virginia Virtual Academy is reporting 155 and I think that includes applicants as well as enrollments. … They may be on track into the 500-1,000 range, which is what they predicted back at the beginning of the process, "Kissel said, also noting that the Virtual Preparatory Academy estimates 360.
Enrollment is estimated to spike in July, Kissel said, and actual enrollment will be reviewed by the October deadline to adjust funding accordingly.
"They have argued based on 75 schools that they have worked with in the past that virtual schools have an enrollment pattern in mid-July," Kissel said. "If they are under their prediction of a minimum of 500, they'll just need to get my board a new budget showing that they're financially viable at this dollar number."
With everything still subject to change, county school administrators will be monitoring the situation and preparing as well as possible for the school year ahead.
"Everything is so fluid and we're trying to plan and put our budgets together, but we've got this going on. So it's going to be difficult to determine exactly what the loss is until those kids actually step foot in school or are in virtual, "Stutler said.
"It's great that there's a school choice and more options because it's not a one-size-fits-all. I think we're going to see how this shakes out and how we can continue to benefit students and families no matter what they choose, "Fogle said.
.